Do you want to work from home
in your own time
and at your own speed?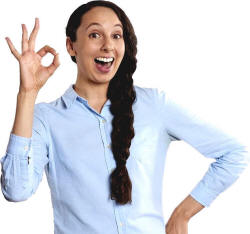 Get everything you need to start a business
printing T-Shirts AND MORE from home now.

includes -
1 PC Laptop Computer
We Even Load All Our Software For You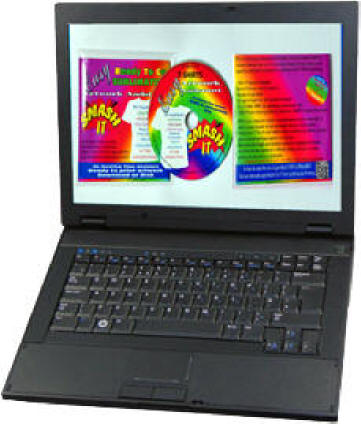 500+ Colour Variations Artworks 'Inspiring Quotes'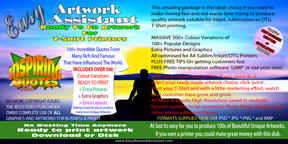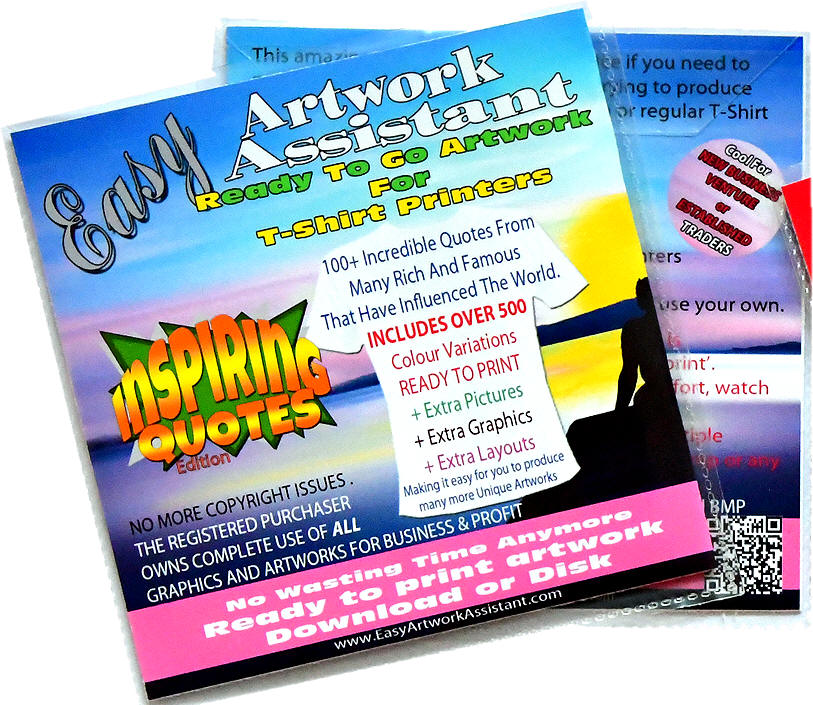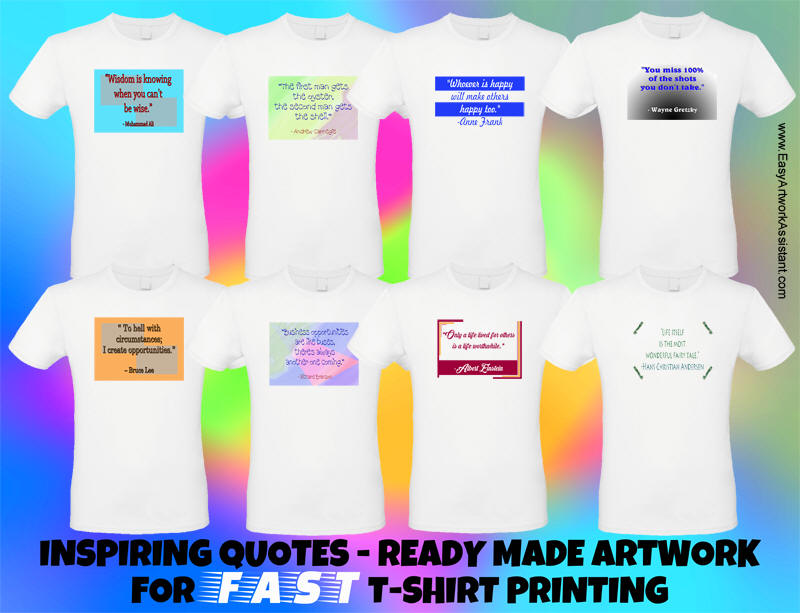 +100 more General Popular Designs for T-Shirt Printing
all with Copyright
Plus Extra Ready To Print Templates for Fast Shirt Printing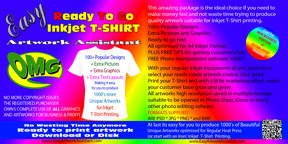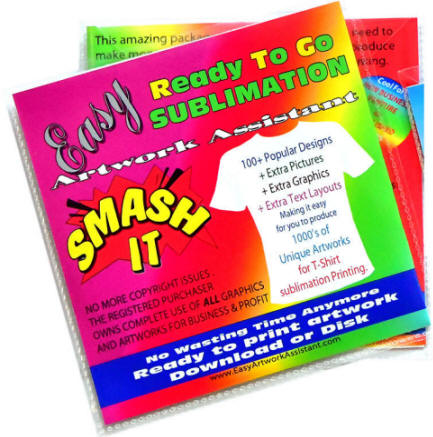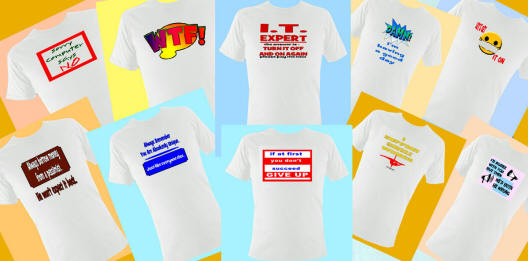 1 x T-Shirt Heat Press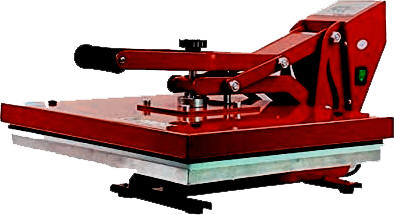 10 x Blank T-Shirts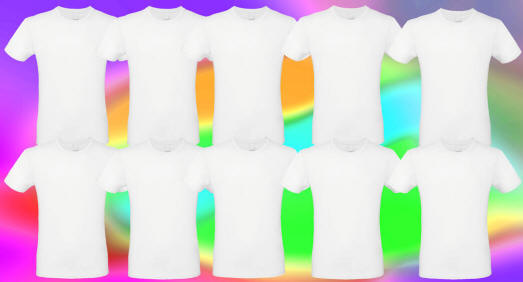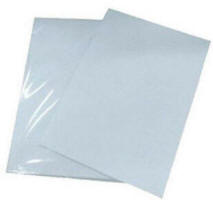 30 T-Shirt Printing Papers
1 x Free Photographic Software (GIMP)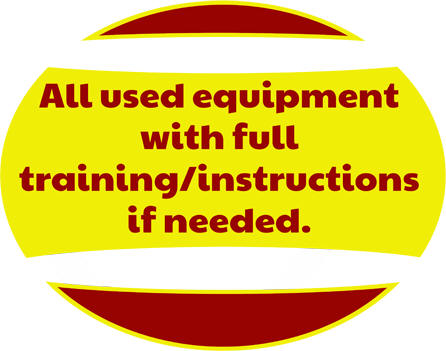 All used equipment with full training/instructions if needed.

Only £750

using your own printer or add a NEW One from £50

or if you rather 'ALL New Equipment' £2000

Tell your friends - this could be A LIFE CHANGING opportunity.
We Currently Have 2 Available - Contact Us If Postage
or Any Other Details Needed.
You're Also Welcome To See Our Other Sites.
www.EasyArtworkAssistant.com www.ArtworkAssistant.com
This venture is assisted by Charities And Voluntary Organisations Partnership - Assisting Charities and Clubs for over 30 years.
This offer is for UK Mainland ONLY. eMAIL - cvop@hotmail.co.uk
CVOP, P.O.Box 64, DA1 1ZH.